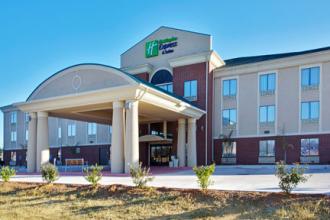 Property Search
Waller County has a number of excellent properties to offer that will be the perfect fit for your company or industry here in Waller, Texas.
We have a comprehensive property search tool that will help you along in your search for exactly what you need. Our proximity to Houston makes a location in Waller perfect for taking advantage of the lower tax rates, better incentives, ready workforces, and transportation options.
If you dont see what you are looking for, please reach out to us and we will help you narrow your search here in Waller!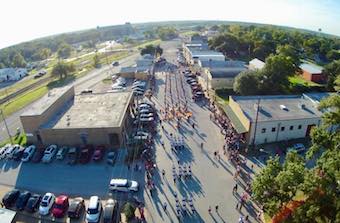 Small Town Feel,
Big Town Convenience
Just 40 miles from the hustle and bustle of downtown Houston and only 9 miles from The Grand Parkway, the small Texas town of Waller provides easy access to I-10, I-45, I-69 without the bumper-to-bumper rush hour traffic. Waller is centrally located between two metroplex areas (Houston - 40mi, College Station - 55 mi) that provide endless business and employment opportunities and easy logistic access to the heartland of America while still remaining true to the values that small town Texans hold so dear.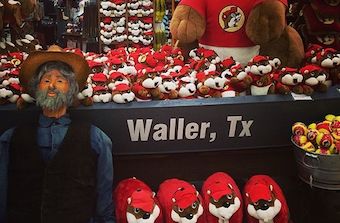 Why Waller, TX
In addition to its convenient location, Waller is the perfect place to locate your business. Already chosen by companies such as Daikin, Burckhardt Compression, Alegacy Equipment and more, Waller is ready for you with shovel-ready sites in three business parks on city utilities.
The planned town center will be a community gathering place, and multiple upscale acreage subdivisions within Waller ISD provide a variety of residential options. The school district ranked #1 in safety among the 22 Houston area schools and traditional values of family and community make Waller the perfect place to build a career, raise a family and call home.